What is safeSport?
In a SafeSport environment, participants work and learn together without fear of abuse, neglect, or other maltreatment. The Universal Code of Conduct to Prevent and Address Maltreatment in Sport gives examples of what abuse and maltreatment look like. Creating SafeSport environments is a collective effort — one that requires proper training so people can recognize, prevent, and address maltreatment.
In addition to being abuse-free, SafeSport environments are positive, inclusive, and respectful. We can create these conditions by following the True Sport Principles.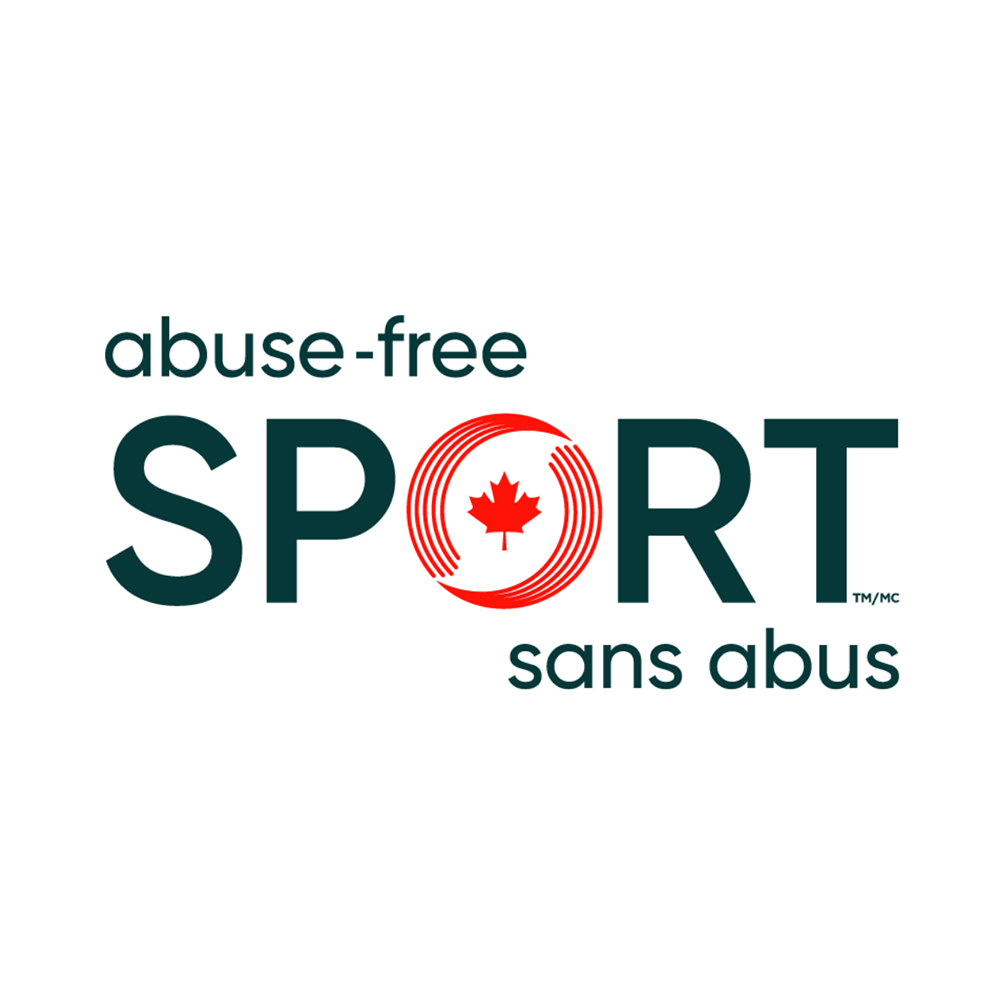 Who is this Toolkit for?
Any club administrator can use this toolkit to improve the safety and culture of their club. The toolkit will be especially useful for clubs in Ontario. Cross Country Ski Ontario is the first Nordiq Canada member to make the Nordiq Canada policies mandatory for its clubs.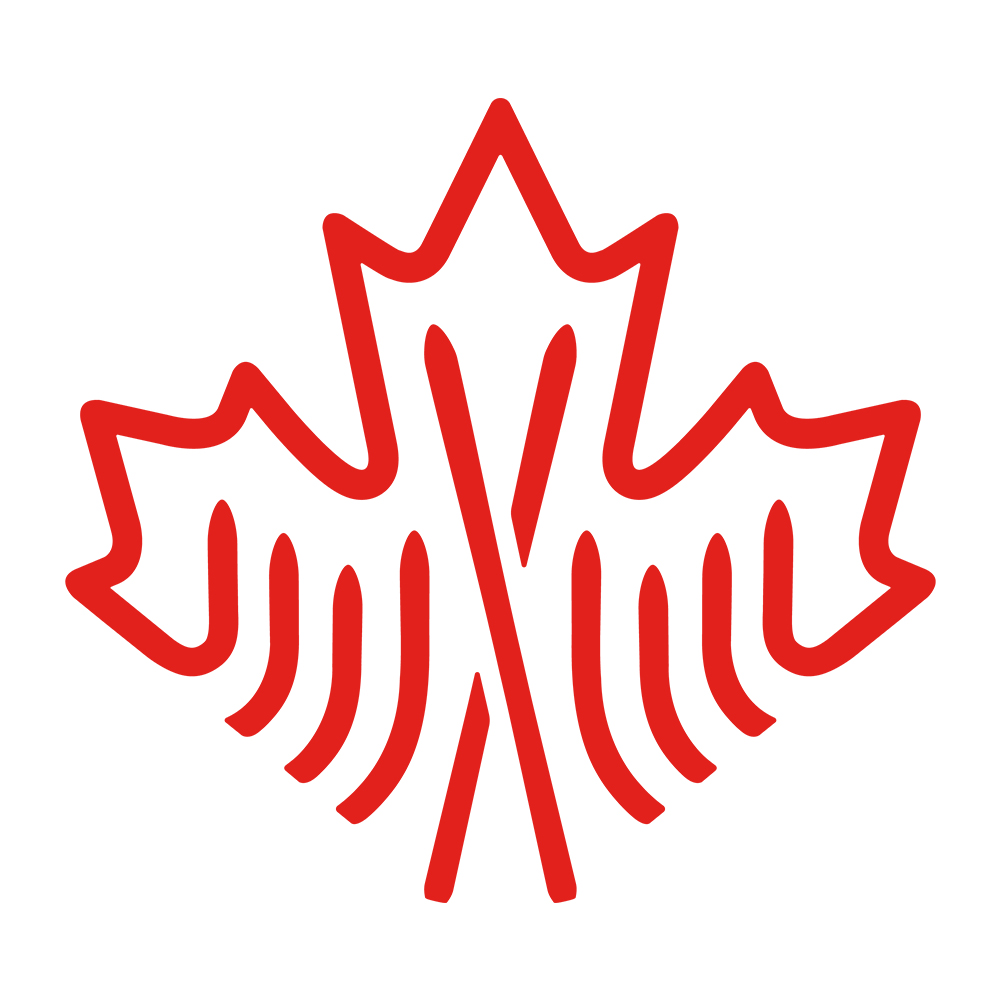 Where should I start?
Answer these questions to assess where your club is in its SafeSport journey. Then, visit the sections of this SafeSport Toolkit that correspond with the gaps you identify.
Does your club have a SafeSport Officer?
Does your club have a SafeSport Committee and a Screening Committee?
Does your club have a structured hiring process?
Does your club have SafeSport policies, like a Code of Ethics, Discipline and Complaints Policy, and Screening Policy?
Does your club require Board members, coaches, and others to take SafeSport training?
Does your club SafeSport-screen coaches, staff and key volunteers, including a Criminal Record Check, Driver's Abstract, and references?
Does your club survey athletes after camps and competition trips?
Does your club hold meetings for parents and athletes in racing programs to kick off the season?
Do people in your club know how to report a SafeSport concern?
Do your club know what to do if someone reports a SafeSport concern?