Nordiq Canada's Framework for Developing COVID-19 Return to Play Protocols is provided to help you modify operations to align with public health measures in place where you operate. The Framework includes a section specific to youth programming.
Huts/Lodges
If warming facilities (huts/chalets/lodges) have restricted access consider hosting practices during the warmest part of the day, and prioritize practice times (example, have younger skiers ski at the warmest part of the day)
Stagger group usage of common areas, such as stadiums
If lodges/chalets have restricted access conduct appropriate "warm up games" for skiers to play while waiting for stragglers/late comers
Create warming opportunities outside (example, patio heaters, bon fires, or outdoor fire pits), while still encouraging social distancing
Create designated drop-off/pick up areas
Coaches/volunteers may want to bring extra hand warmers
List of appropriate warm clothing should be communicated to skiers/parents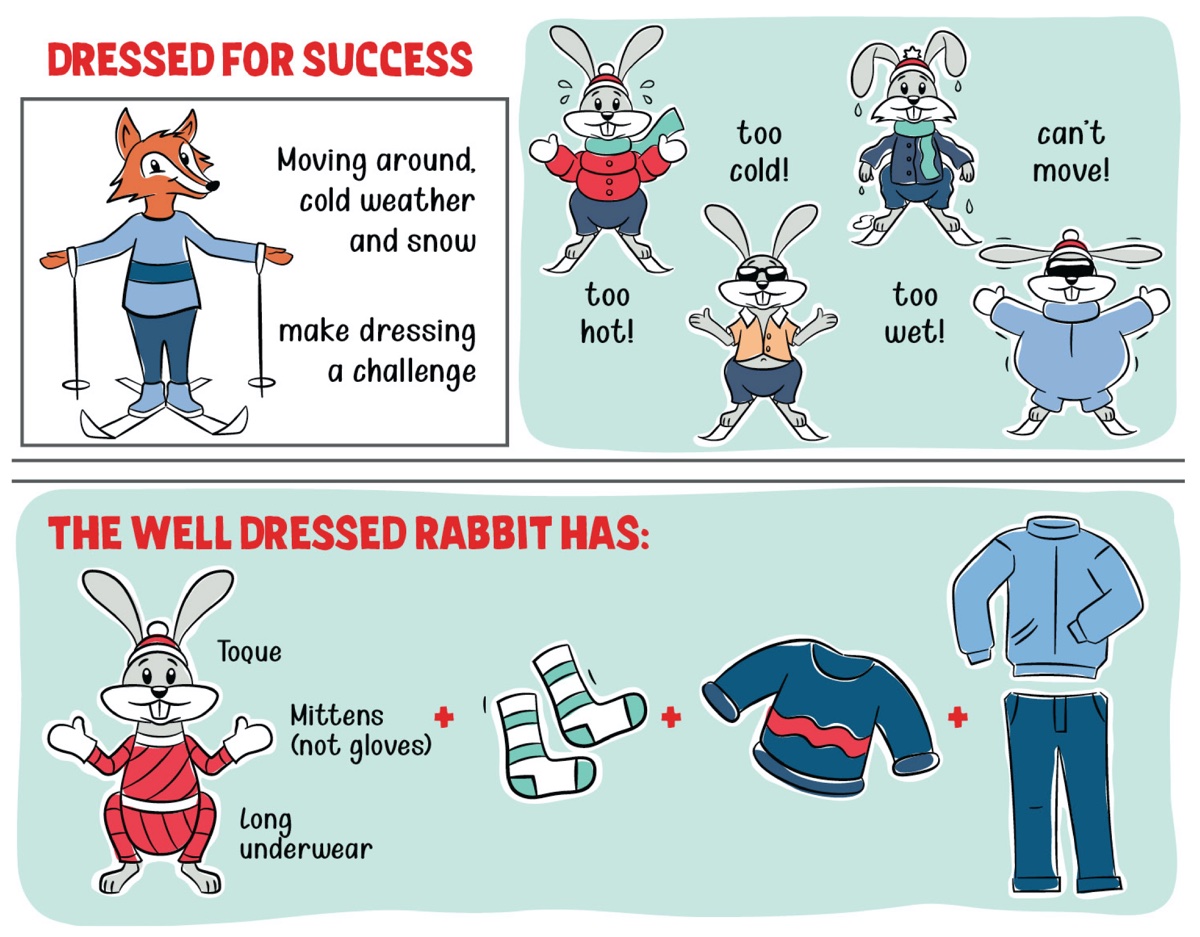 What is 2m?
Using skis or poles to establish social distancing is a great way for the children/youth to participate in understanding what the space is.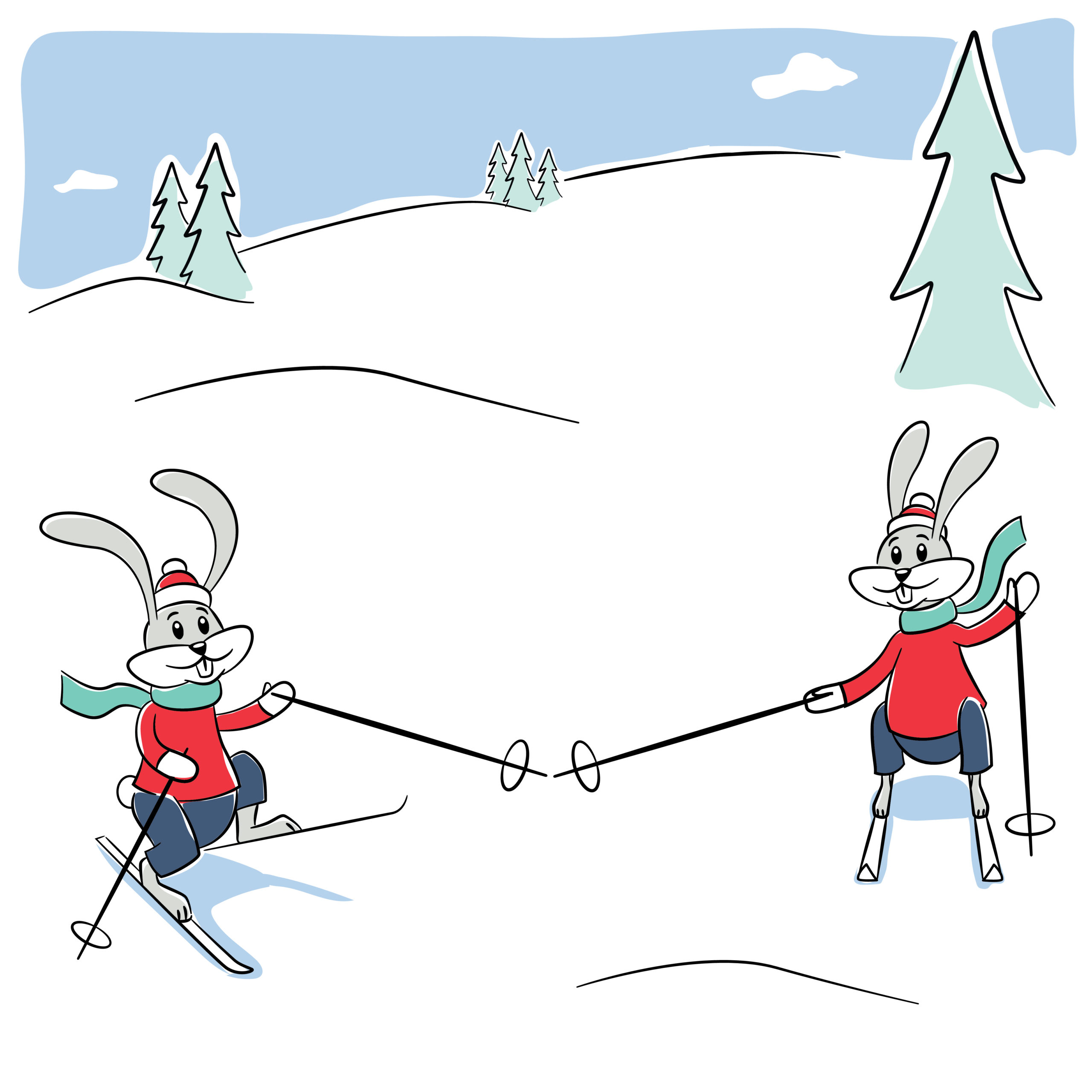 Ski Snacks
Modify team practice rituals (example, instead of group hot chocolate encourage BYO hot chocolate in a thermos)
Encourage skiers to pack their essentials in backpacks (warm jacket, snacks, thermos, water, etc.). Leave outside for snack time or bring with for adventure skis.
Have a designated person circulate beverages and snacks outside to socially distanced skiers